Last night I went to bed with some trepidation about the cloudy forecast for this morning. When I got up at 0400 I was heartened to see the stars and only a few clouds. We decided to go for a short walk along the Trinity Beach esplanade to see how many people turned up for the event.
All the way along the esplanade people were lined up, either with their cameras or just sitting there waiting for the big event. A couple of seasoned observers were out with their Takahashi mounts, cameras and scopes. We were also hoping to see famed astro photog Thierry Legault, we suspect that we ran into him the other day, and we thought it wouldn't be at all surprising to see him setup somewhere around Trinity Beach.
Back to the room at 0500 and the clouds slowly started to roll in…. by sunrise at 0535 there was pretty comprehensive cloud cover. Undeterred we snapped away and here are a few of the better shots of the morning.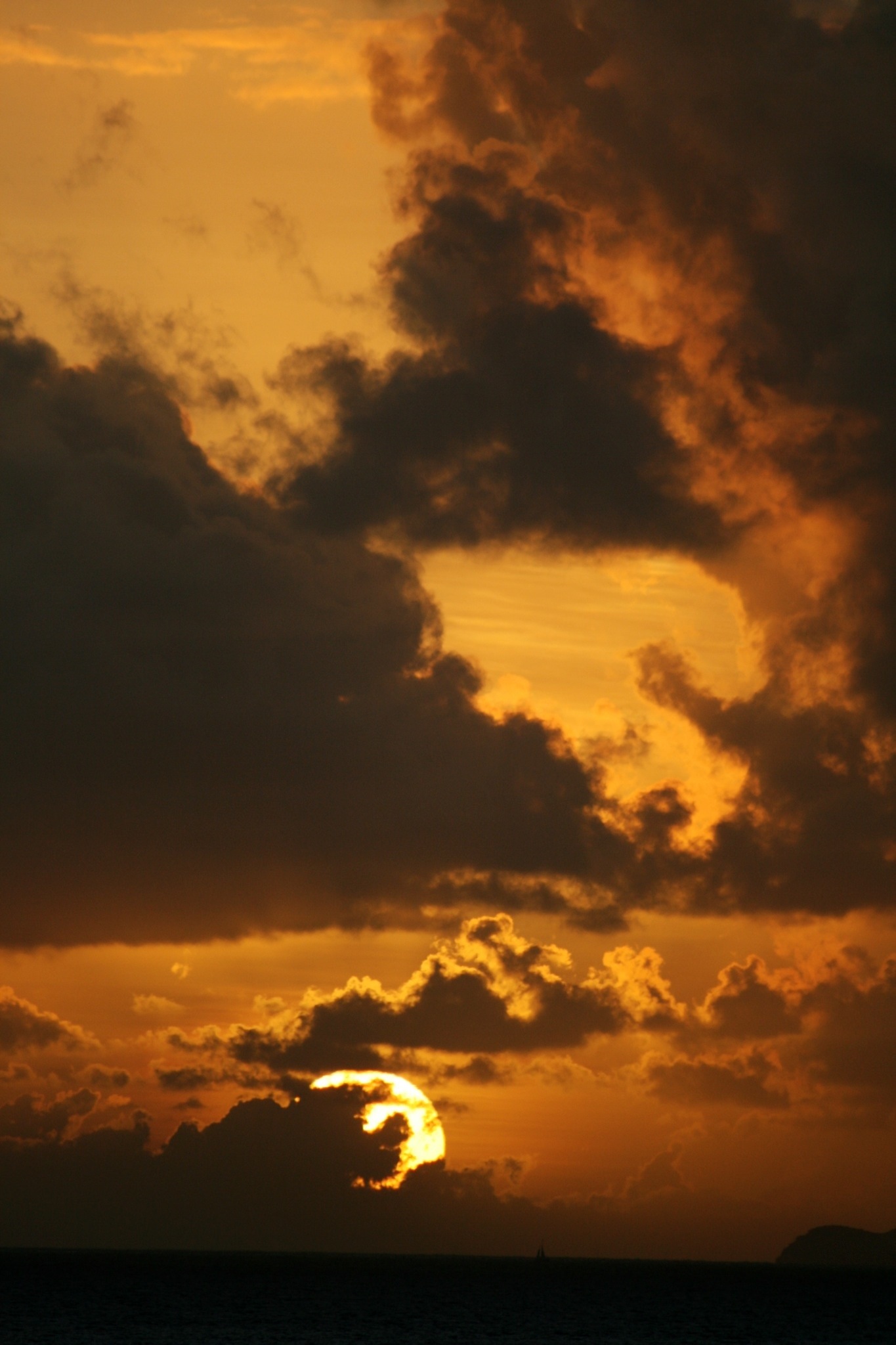 Sunrise